Ok, Ok.... I am the first to admit that I love shopping but seriously, this year I am tracking my mullah like no ones business! I was adding up my receipts from 2014 and almost cried. I always was very aware of money, even from a young age and I use to keep a " money balance book ", well thats what I called it. I think it is SUPER important to learn about money from a young age. I am so glad my dad was always teaching me things like how to balance a checkbook and to save all of my receipts! Looking back it has kept me aware and way more independent as I have gotten older. So if you are in high school, even middle school, I advice you to track your money. It is a great habit to have!
I use a few different financial planners. One, because I own a company. Two, because I have different streams of income. Three, because some are prettier... and more functional than others in certain aspects. I will be doing an updated Filofax video very soon and a " how I organize my finances/ budgeting" video. In the mean time I have provided my favorite FREE printables for you to try!
PS... I am always seeing these "no spend " challenges on instagram, so I thought I would give it ago!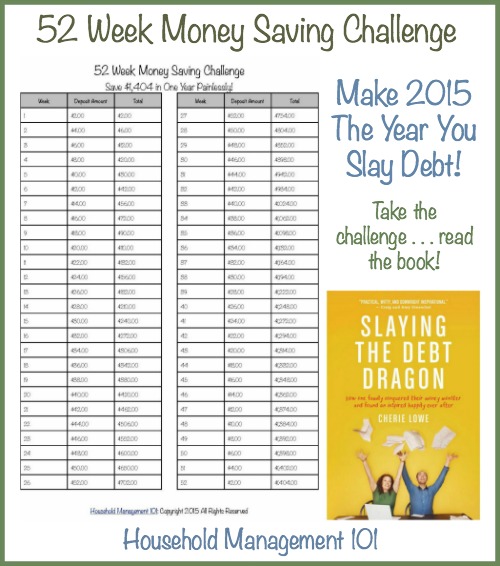 Pinch A Little Save-A-Lot